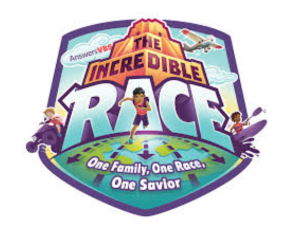 Happening Monday – Thursday, June 17th – 20th, 2019 from 9 a.m. – 12 p.m. here at Rusk. The grand finale will take place Thursday night, June 20th, at 6:30 p.m. For more details about this exciting event, click here to download the information sheet & registration form!
Please note that all child registration forms need to be completed and dropped off at Rusk's VBS dropbox or mailed to the church (10354 92nd Ave, Allendale, MI 49401). 
Do your older kids (older than 6th grade) want to be a "Brownie" helper? They will need to fill out a registration form too. These can be picked up at church, in the VBS dropbox, or you can click here to download the brownie registration form.